Browse through our current list of offers for some added value during your stay with us.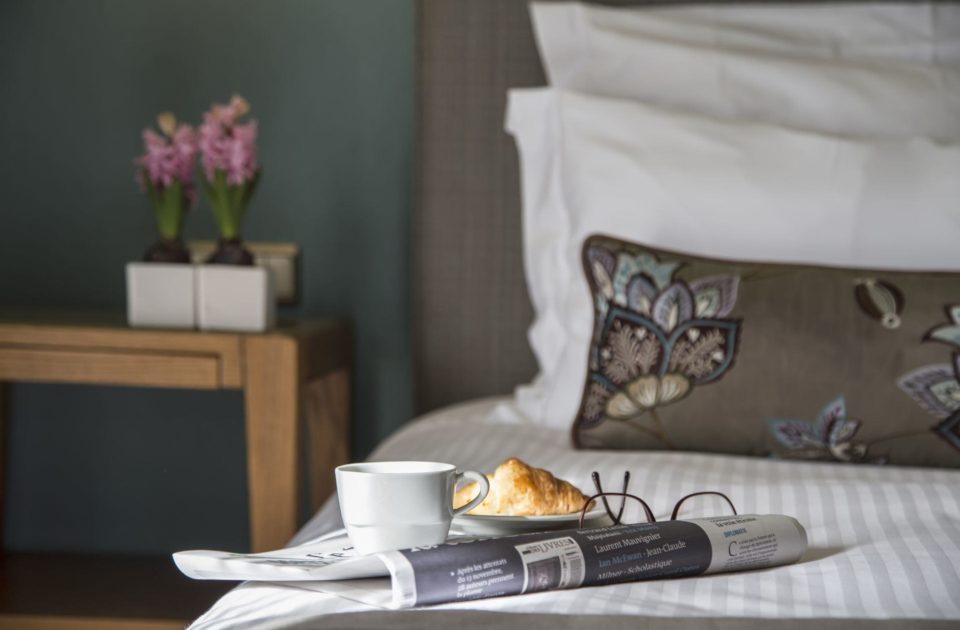 At The Y Hotel our family rooms that can accommodate a family consisting of up to two adults and two children is suitable for enjoying your family vacation in Athens!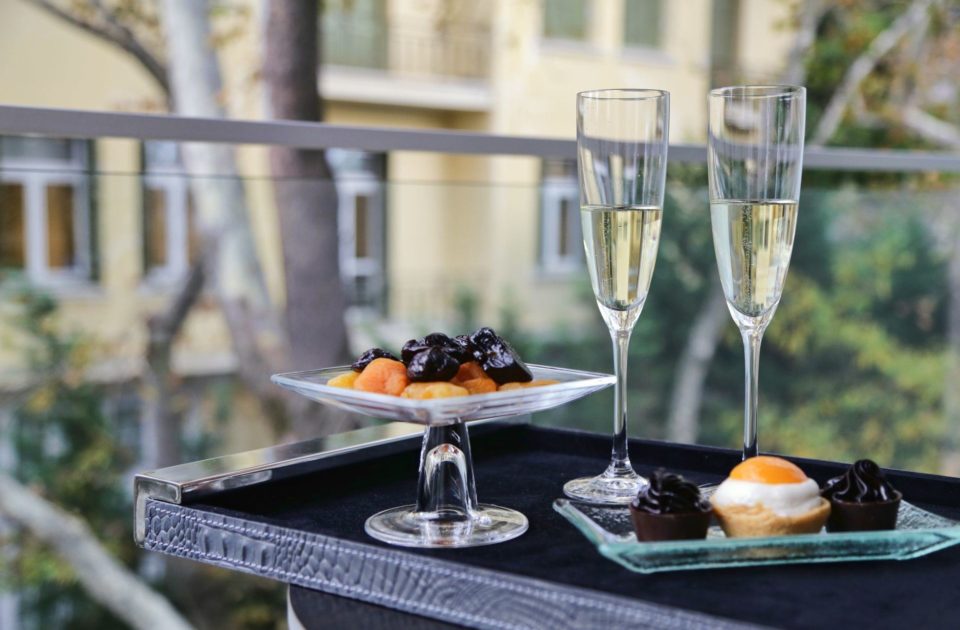 Whether you're planning a long weekend with your family or a quick trip with your friends, our stylish hotel in the centre of Kifissia is perfect for you.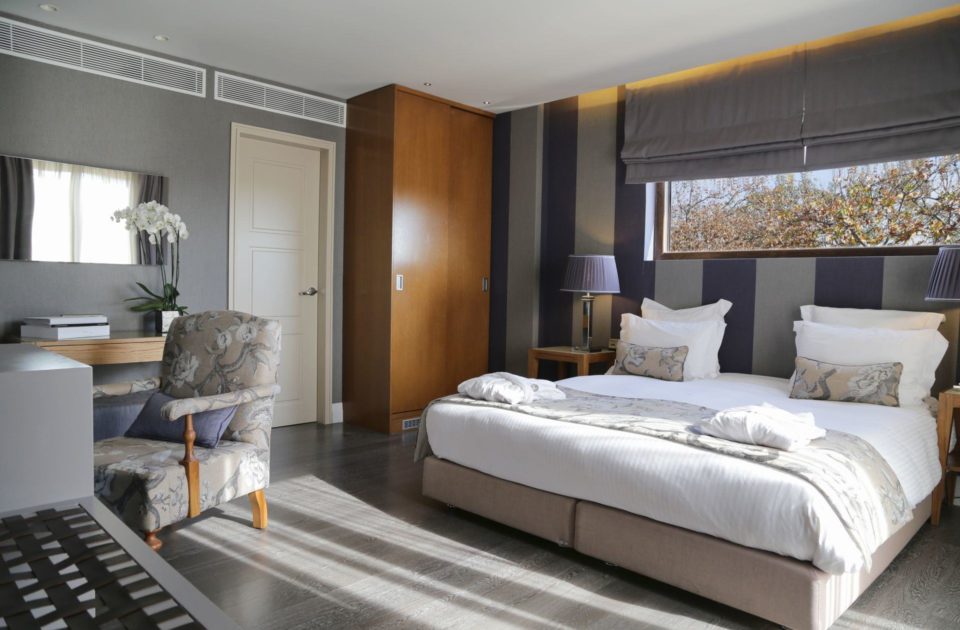 At The Y Hotel, there are special offers for the participants and organizers of all current exhibitions.