Browse through our current list of offers for some added value during your stay with us.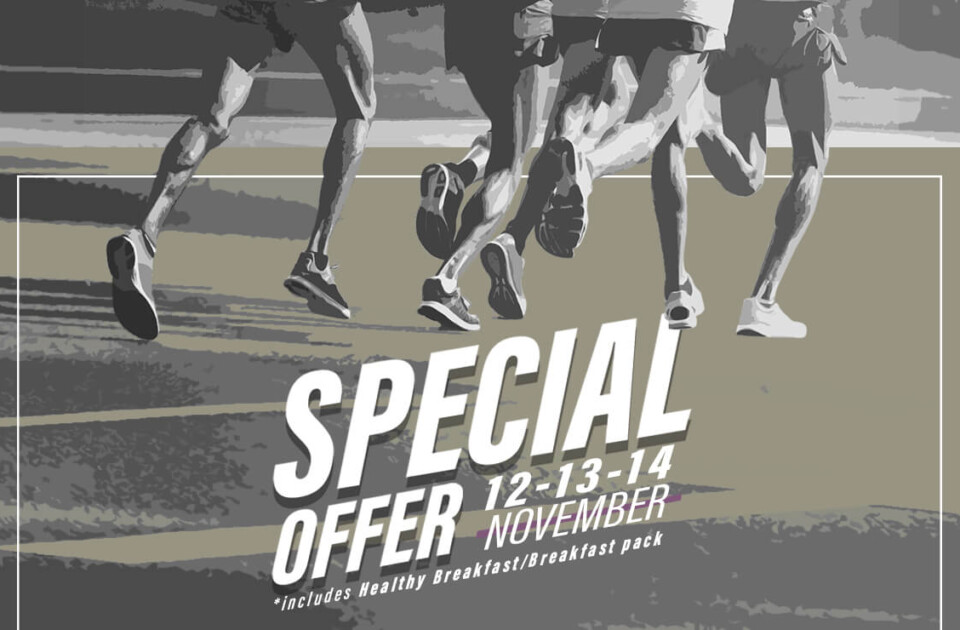 Every second Sunday of November, one of the most popular and prestigious sport, cultural and tourist events of the year takes place in Athens: The Athens Authentic Marathon.
The Marathon was instituted in commemoration of a messenger who run more than 40 kilometers in 490 BC, to announce in Athens the news of the victory over the Persians, shortly before collapsing and dying.